3 Factors You Need To Consider When Choosing Furniture For Your Living Room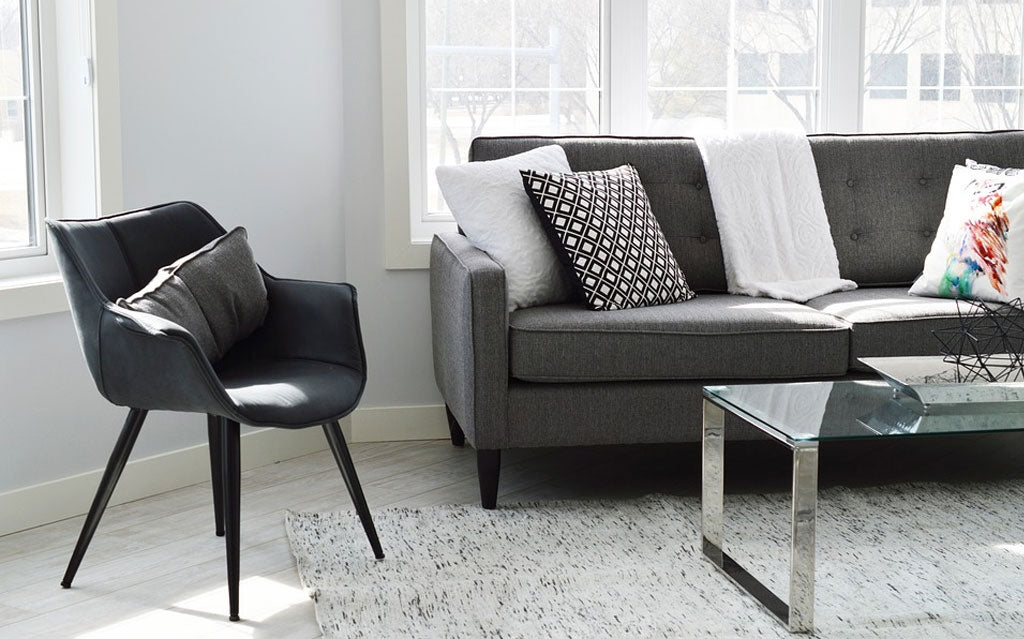 When choosing furniture for your living room, it is important to consider the size of the room, the style you want to achieve, and the functionality of the furniture. Make sure to choose pieces that are proportional to the size of the room, fit with the overall style of the space, and meet your needs in terms of use and functionality. It is also a good idea to measure the space and plan out the layout before making any purchases to ensure that the furniture you choose will fit comfortably in the room.


Size: It is important to choose furniture that is proportional to the size of your living room. If you have a small living room, choose smaller pieces of furniture to avoid overwhelming the space. Similarly, if you have a large living room, choose larger pieces of furniture to fill the space.

Style: Consider the overall style of your living room when choosing furniture. Do you want a traditional look, a modern look, or something in between? Choose furniture that fits with the style you are going for to create a cohesive and cohesive look.

Functionality: Think about how you will use your living room and choose furniture that meets your needs. If you entertain frequently, consider getting a larger sofa or sectional to accommodate more people. If you have a family, choose furniture that is durable and easy to clean. If you work from home, consider getting a comfortable chair or desk to use as a home office.